Driving progress through digitalization
embedded everything
About Us
More than 15 years of expertise in embedded hardware & software development
Embedded is not just what we do for a living – it's something we are passionate about. We believe comprehensive data acquisition and processing is the key driver in improving efficiency and solving today's relevant problems. Developing smart, secure, and reliable embedded hardware and software is our contribution to life's ongoing digitalization.
We specialize in the development of IoT and industry 4.0 systems ranging from low-level sense & monitor applications to IoT gateways and single-board computing. By employing agile development and continuous integration processes, we are able to deliver high-quality and custom-fit solutions to customers' problems.
Our Services
---
Customized single-board computers (SBC)
We develop single-board computers based on off-the-shelf system-on-modules (SoMs) running an embedded Linux distribution. Applications range from low-power IoT to embedded machine learning products.
---
Secure IoT gateways
Providing holistic HW/SW solutions for securely interfacing between local sensor networks and the cloud. We specialize in embedded Linux-based IoT gateways with advanced power saving features and comprehensive interfacing capabilities.
---
Embedded Software Development
Bare metal, RTOS, and Linux-based software development in C/C++ and Python.
---
Embedded Hardware Development
Customer-specific hardware development, including schematic capturing, PCB design & manufacturing, and deployment.
Our Customers
We develop solutions for customers in key industries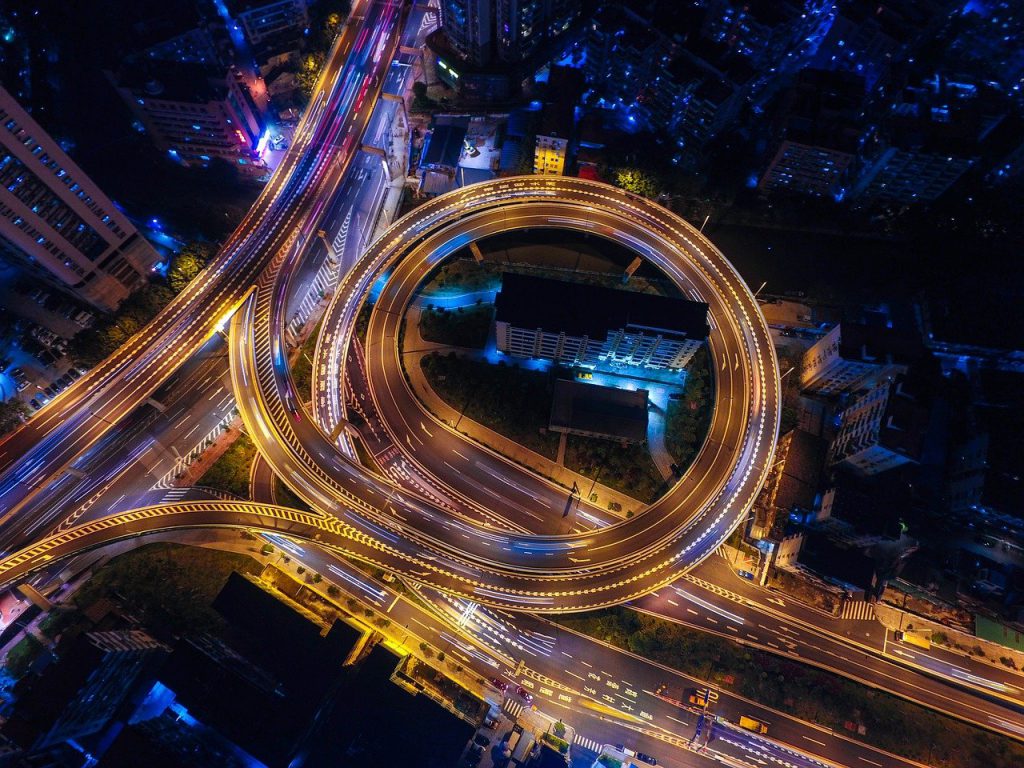 Infrastructure
High-precision localization of assets through computer vision, RTK GPS, and UWB are some of our core competencies applied to the infrastructure industry. We focus on power efficient sensor systems and end-to-end cloud-based system design.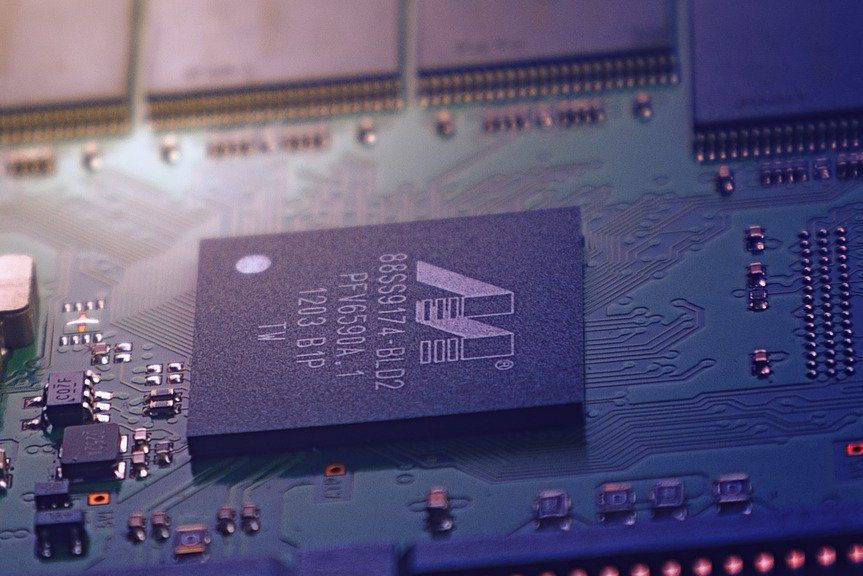 Semiconductors
Our experience is tightly coupled to projects in the semiconductor industry ranging from bare-metal C/C++ application engineering to HiL test bench development.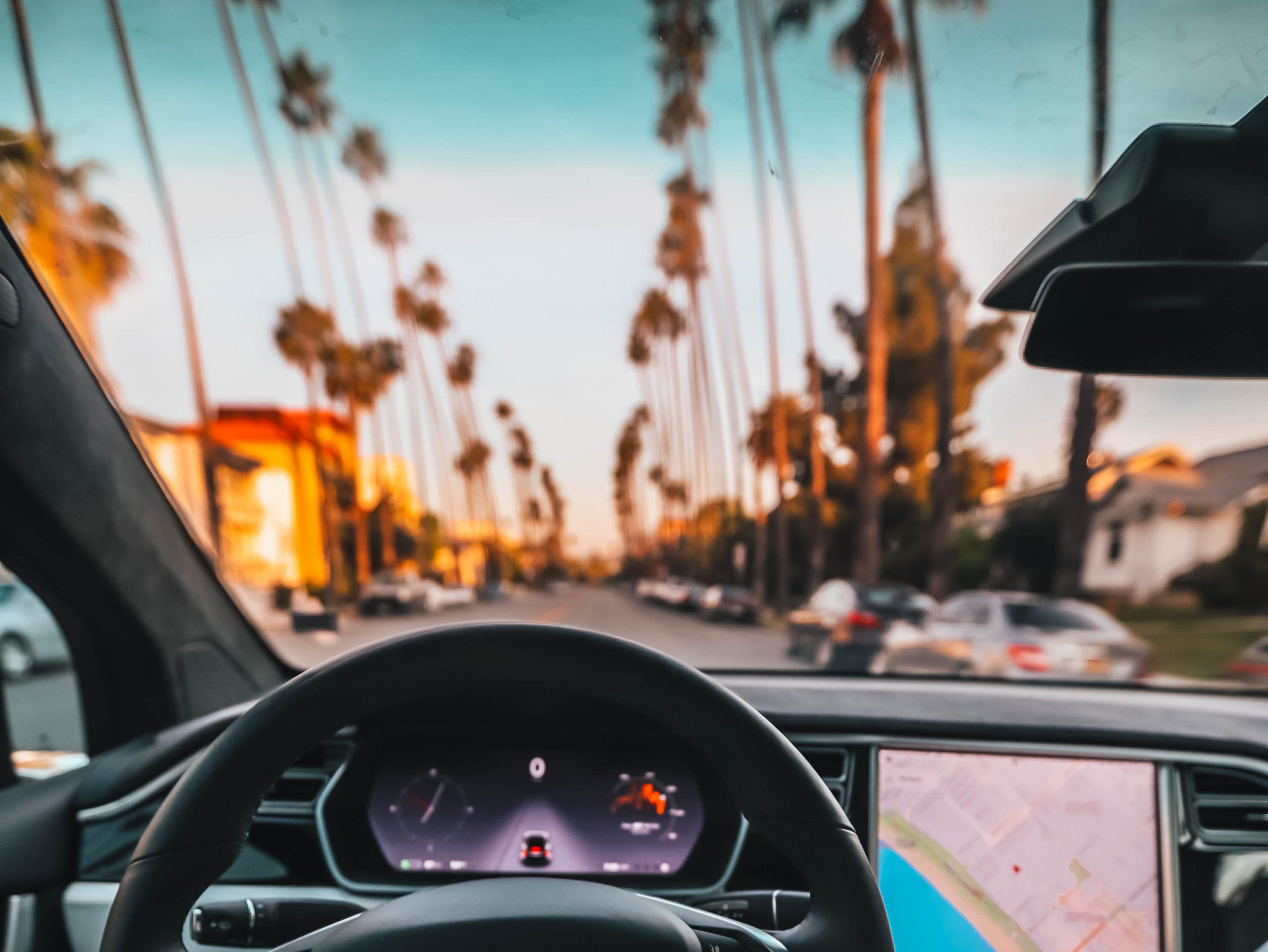 Automotive
Our contributions to the automotive industry comprised mainly of developing software components for autonomous driving, embedded cameras, and high-precision localization. We have also previously worked on real-time telemetry for construction and heavy-duty vehicles in a number of projects.